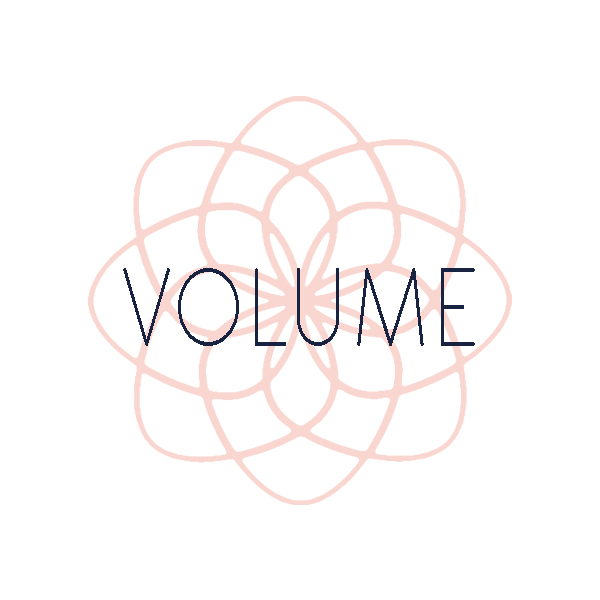 VOLUME LASH TRAINING
The volume lash technique is the newest most advanced technique in the lash world. By using this method we are able to apply up to 6 lashes to one natural lash. You will be taught how to properly create fans using individual lashes, giving your clients the fullest lashes possible with no damage!
You should have at least 6 months of classic lash experience. Be 100% confident in your isolation technique.
$200 is the deposit to hold your spot in the class the rest may be paid at the beginning of class.
$1200 is the full cost of the class if you choose to pay in full.
**You're kit is included in the course price. Valued at $300
The Volume Kit Includes:
Mixed lash trays in C and D curl in .07 and .10 diameter
Lash pads
Nano-mister
Tweezers
Tile
Paper tape
Microswabs
Pro Adhesive
Volume Training Manual
Carrying case